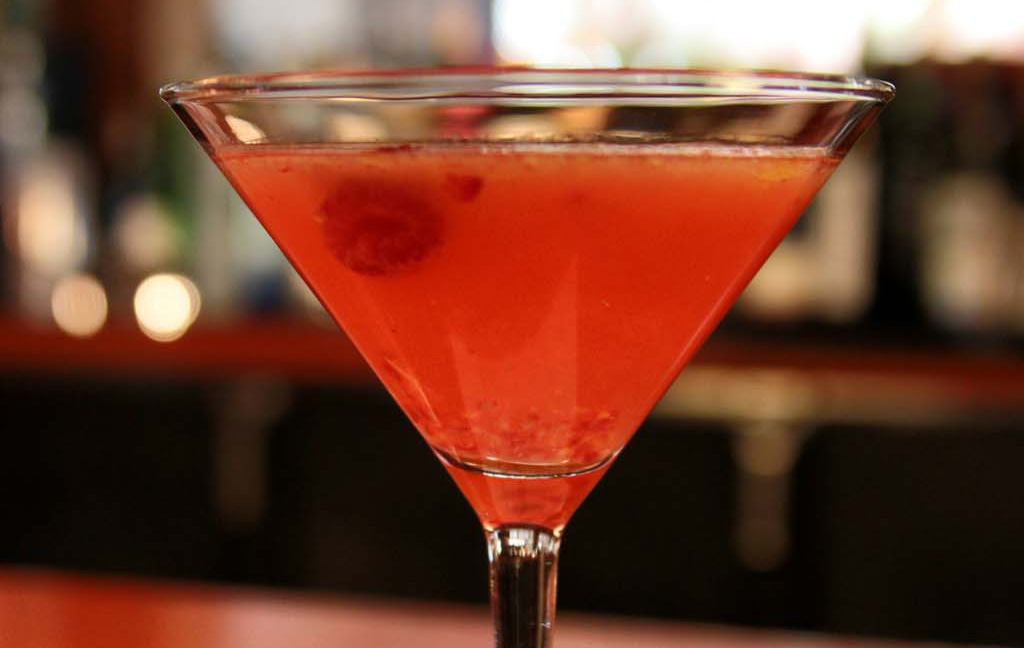 Welcome to the Blue Ridge Grill
Blue Ridge Grill is one the top restaurants in Atlanta. Long established as one of the "in spots" for Atlanta's movers and shakers, this cozy, sophisticated restaurant sets the standard for style in Buckhead.
Warm and inviting like a centuries old cabin, the Blue Ridge Grill pays homage to the Blue Ridge Mountains. An immense stacked-stone fireplace, timbers rescued from an 1890's cotton mill, painted log walls and comfortable red leather booths create the unique combination of rustic, yet casual, elegance.
Main Dining
High, exposed-beam ceilings and rustic accents provide the main dining room with a welcoming atmosphere. While dining, patrons can enjoy the view of the open kitchen and wood-burning grill.
Porch
Sit back and relax in the enclosed porch area before dining or after dinner. Enjoy full bar service, appetizers and desserts in the comfort of cozy, antique, black wicker furniture adorning the porch.
Bar
Open to both the main dining room and the porch, the bar offers a full dining menu as well as wine and spirits.
Downstairs at Blue Ridge Grill
Downstairs at Blue Ridge Grill offers private dining for 8 to 45 patrons. For more information or reservations, please call 404-233-5030.