Blue Ridge Grill is one the top restaurants in Atlanta. Long established as one of the "in spots" for Atlanta's movers and shakers, this cozy, sophisticated restaurant sets the standard for style in Buckhead. Signature dishes include grilled Georgia Trout, iron skillet-seared mussels and hickory-grilled rib-eye. Owners Susan DeRose and Richard Lewis fashioned Blue Ridge Grill as a testament to their Southern heritage.
The Menu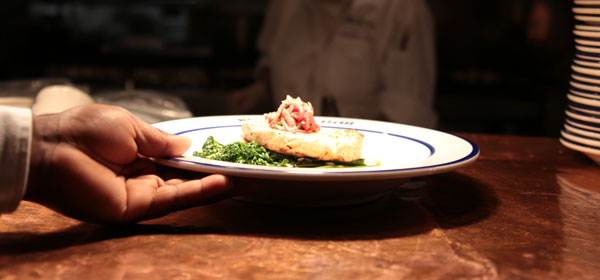 Blue Ridge Grill presents a selection of signature and seasonal dishes inspired by the restaurant's Southern heritage, locally-sourcing ingredients from farms, gardens and coastlines across Georgia and the Southeast.
VIew our menu
Wine List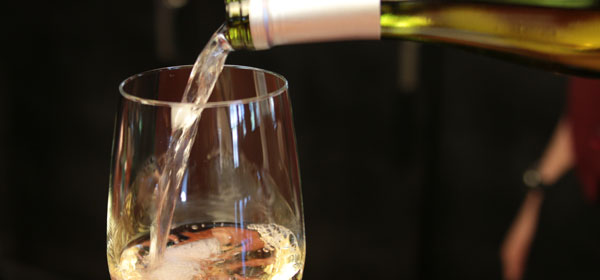 The expansive wine list at Blue Ridge Grill features more than 400 varieties of old and new world wines, hand-picked to pair perfectly with the restaurant's signature menu items.
View our wines
Private Dining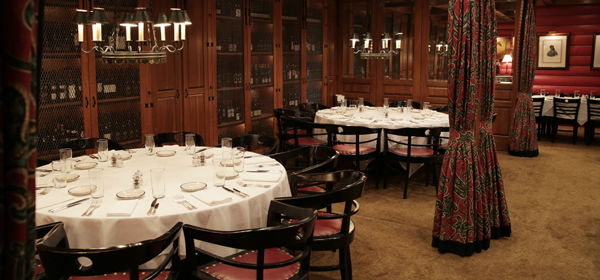 Downstairs at Blue Ridge Grill offers an intimate private dining experience, accommodating groups of 8 up to 45 guests. For more information or reservations, please call 404-233-5030.
Read about us